새로운 여행 팟케스트와 창업기업 팟케스트에 대한 많은 정보를 받으세요
Cullen Pope은 EATT 잡지의 여행 팟케스트와 실리콘 라디오의 사회자입니다
그의 재치 있고 재미 있고, 가끔씩 참을성이 없어 보이는 성격은 그의 최근 팟캐스트로 인해서 많이 알려졌습니다. Cullen의 직설적인 인터뷰 스타일는 재미있고 교육적인 대화를 만들어냅니다.
그의 관심사는 창업기업부터 군중 펀딩까지 다양합니다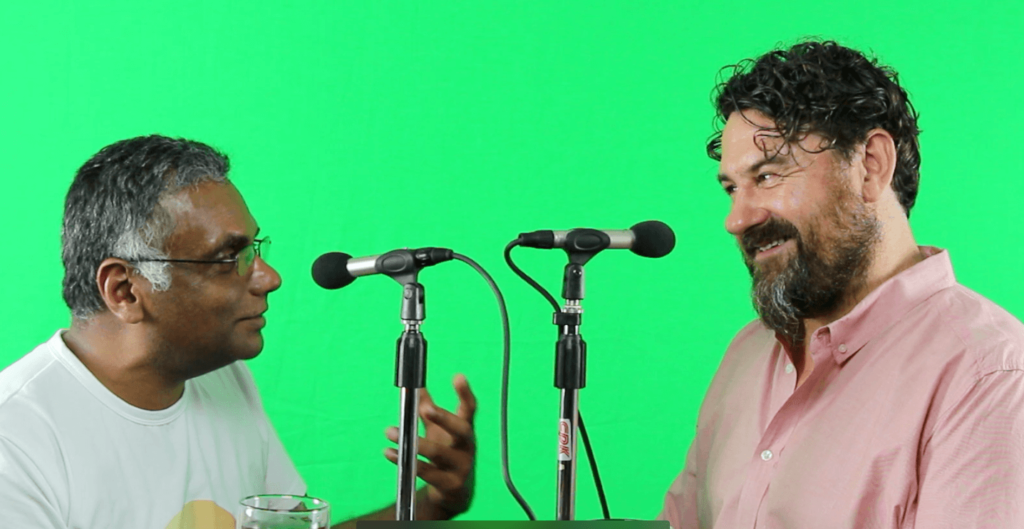 Athula Bogoda the Organiser of Melbourne Silicon Beach and Cullen the host of Silicon Beach Radio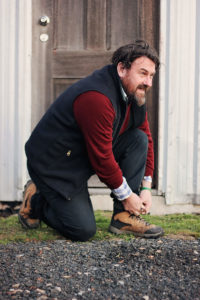 그는 최근에
http://siliconbeachradio.com/
에 창업기업을 위한 팟캐스트는 많은 사람들을 모았습니다.
https://eattmag.com/category/travel-podcasts/
에 있는 그의 여행 팟케스트의 시즌 2에서 그의 사람, 여행 그리고 위스키에 대한 열정을 보여줍니다. 그는 호바트, 타스마니아, 호주를 돌아다니면서 위스키와 와인 종사자들을 인터뷰하고 관광을 하면서 이 독특한 장소들의 알려지지 않은 비밀들을 찾아냅니다.
그는 그의 새로운 유튜브 채녈인 The Cullen Show에 그가 멜버른과 호주를 관광하면서 찍었던 인터뷰들의 짧은 요약본이 있습니다.
https://www.youtube.com/user/EATTMagazineonline
그의 시청자들을 위해서 많은 언어로 자막이 나와 있습니다. 자막 시스템으로 바쁜 시청자들이 영어 실력을 빠르게 증가시킬 수 있습니다.
팟케스트는 iTunes 그리고 모든 애플 IOS 기기들과 soundcloud stitcher 또는 안드로이드 spreaker, 휴대폰, 타블릿 그리고 PC 컴퓨터로 볼 수 있습니다. 링크는 아래에 있습니다.
애플 스토어와 안드로이드에 있는 무료 앱은 아래의 링크에서 다운로드 받을 수 있습니다.
https://itunes.apple.com/kr/app/eatt-magazine-for-environment/id713476373?mt=8&ign-mpt=uo%3D8
https://play.google.com/store/apps/details?id=com.bdhjecceih.gfabdhjecceih
Check out our website
https://eattmag.com/
Find us on facebook
https://www.facebook.com/eattmagazine
Follow us on twitter
https://twitter.com/EATTMagazine
See our latest story boards on Pinterest
http://www.pinterest.com/eattmagazine/
Jump into Google + with us
https://plus.google.com/+EattmagforiPad/posts
Comment and connect on Instagram
http://instagram.com/eattmagazine#