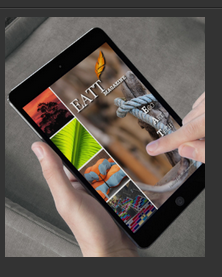 Magazine app store
Download from our online magazine stand and find magazines from around the world published monthly and bi – monthly so you get the latest ideas as often as you like. Be it Terrain Mountain Bike Magazine which covers all aspects of the sport be it cross-country, trail riding, enduro, freeride or downhill to Home Business Entrepreneur or Outdoor Photography
Download the Apps and get a great your first issue so you can subscribe.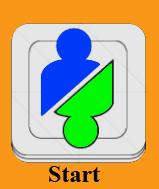 Game app store
It's the game The New York Times called a "Sensation," and Cosmopolitan said "will be the best dollar you've spent." Heads Up! is the fun and hilarious game from Ellen DeGeneres that she plays on her show, and you can play with your friends! Take a look at our seasons pick of the apps carefully selected by our team.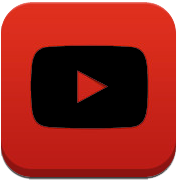 Photo/ video app store
Become the DJ, create a cool video, get your photos right quickly and on social media looking so hot everyone will think you have a new camera. or just get a little creative and make your day out look awesome with some of the photo and video apps that are making it from the iPad and iPhone onto the digital magazine and across your news feed. Done be a slave to your camera and make it work for you.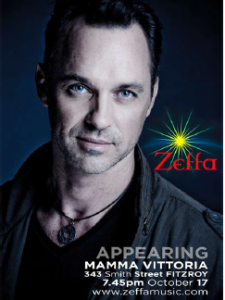 Music app store
Making music, creating it or finding something new for that trip away. Plus a pick from our own musician mix, we've seen this charismatic musician live and we're excited to say 'Chase The Sun' is just as mesmerising on your iPod as it is on stage. If you need some melodic pop rock that will sweep you away then its time you experienced Zeffa Music. Ten original songs that will touch your heart but leave you with a smile.!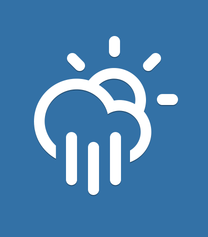 Weather app store
Radar, clouds, temperature, rain, snow, storms and more you need to be prepared. With over hundreds of meteorologists forecasting weather and the latest technology you need the right app for the right place and the right time. Trusted forecasts might help you to plan your day but the next 45 minutes could be critical depending on where you are. Our collection could add just 1 app that can change your whole day.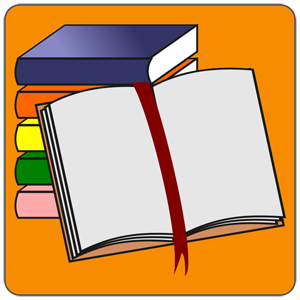 Education app store
Access to complete courses on the run and learning from the train or bus could be the best way to get over the line for your next project.Get creative and create your own course from leading universities, schools and technical colleges on your iPad, iPhone, or iPod touch. Don't waste your time if you cant get to university.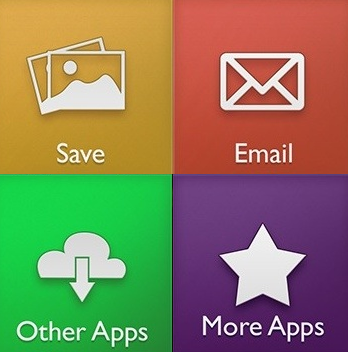 Social Networking app store
So what friends are up to ? Not in the mood to get to close today but still want to connect and find out what's going on ? Choose to get notified when friends like or comment on your posts,Text, chat and have group conversations. What about their privacy settings ? Ever thought you might be able to update them on how their privacy stack up ?
>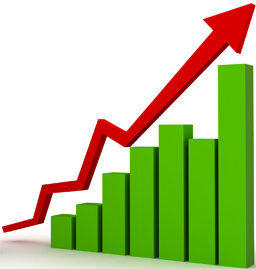 Productivity app store
Great apps for productivity can be a challenge to find something that fits just right so we are working hard to bring you a collection of apps that support and inspire you to think more clearly and creatively about your work flow and get the things done you need to on the go when you need to be letting go and working things out.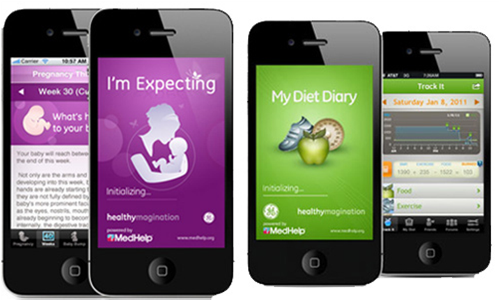 Life style app store
Great apps for lifestyle can chamge your day when looking for inspiration for a whole range of ideas