Podcast: Play in new window | Download
Subscribe: Apple Podcasts | Android | RSS
Welcome to Season one, Part 1 of our podcasts about Crowdfunding and Crowdsourceing
Crowdfunding Projects and Crowdsourceing stories from inside our app
Cullen the editor of EATT magazine presents the EATT magazine podcast. The podcast includes behind the scenes interviews with people who feature in the magazine as well as people in the startup community.
Cullen Pope is a crowdfunding campaign consultant. His dream is to support entrepreneurs of all kinds to achieve their goals, as ordinary people living extraordinary lives have the potential to be game changers.
Cullen believes that life is an adventure and that the best is yet to come. Before founding EATT Magazine and Radio, Cullen worked in a broad range of roles including marketing, hospitality, landscape and design.
Check out his latest crowdfunding project with memory coach Bill Aronson pozible.com/project
Featuring thought leaders in the fields of Environment, Art, Technology and Travel in Melbourne, Australia and across the world. The mission at EATT Magazine is to empower passionate people to create a more resilient, artistic and enterprising world.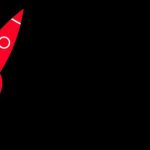 Blast off with the first podcast from the EATT Magazine startup Podcast and join Paul Ayling from Research rockets.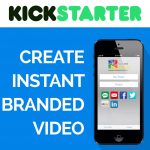 Join us and listen to the startup podcast with Cullen from EATT Magazine and Helen from Busivid and get insights into one of the new startup apps at  The CONNECT Expo In Melbourne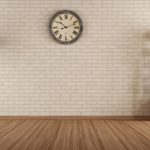 EATT Magazine Podcast 3 – Retail design with Andy and an introduction to this years podcast program.Andy Hennessy takes us through a designers view of retail merchandise and how an understanding of several principals can apply to the effects a design.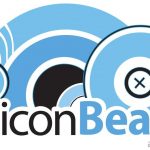 In part 1 of this series of podcasts around silicon beach for startups we join Athula Bogota in this remarkably candid interview on his role as the lead organizer for a silicon beach meetup.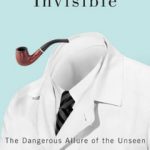 Join us in this Interview with Phillip Ball sharing his thoughts on his new book Invisible: The Dangerous Allure of the Unseen.
Phillip shares some of his research into his next book he is currently working on and the window he is using capture the philosophy and engineering of this exciting project.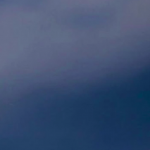 EATT Radio interview Part 1 with Tony Lloyd an Australian contemporary artist.Join Cullen the Editor of EATT magazine interviewing Tony Lloyd about his exhibiting works at "Baby it's hot outside!" – a ThoughtLAB-14 event presented by the Carlton Connect Initiative at The University of Melbourne.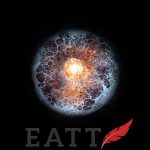 Join us for the EATT Magazine podcast 7 with Pamela Bain part 1 of a 2 part podcast series.Pamela Bain is a practicing artist with over ten years exhibiting history. Working with materials and media such as acrylic, watercolour, pastel pencil, ink and collage, Pam is now exploring the application of digital manipulation to her painterly creations.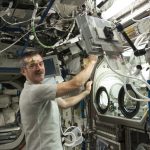 In Part 2 of this podcast Pam also talks about her life long passion for space travel history – a fascination recharged with each pilgrimage to NASA Houston.Hadfield conveys his interesting insights on art and communication pertinent to the 'space' experience along with his unique views of earth from the International Space Station.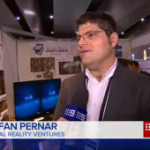 In this Virtual Reality podcast Stefan Pernar, president of the Australian Virtual Reality Industry Association and director of Virtual Reality Ventures, shares some of his experience in VR technology.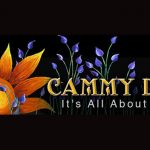 Join us in this interview with Cammy Davis about Artists and Entrepreneurs.  Cammy hosts a show called Art on the Airwaves for KSKQ radio in Ashland Oregon.  The show is about art and the business of art, where she interviews a wide variety of guests from artists, to musicians, to magazine editors, to book authors and discusses topics relevant to "artists and entrepreneurs."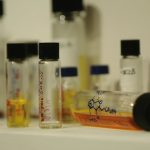 Peter Sharp and Dr Renee Beale, High and Low, 2013. Peter Sharp and Renee Beale created a couple of years ago called 'High and Low' for an Insight Radical show in a gallery in Sydney – it tells a story of Chemistry from its roots in alchemy to more modern tech of today.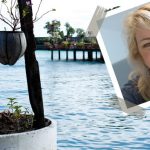 Katie has previously been involved in volunteering with Melbourne Silicon Beach, has dabbled in trades from all areas and is always keen to get involved in new and exciting opportunities. Currently Katie has taken her love of networking to the web where she is aiming to utilise her skills to create the digital nomad lifestyle for herself and other people.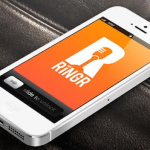 Tim Sinclair the CEO of Ringr the new app joins us from a very special event not yet revealed in this post but inside the interview itself and this is the first time EATT Magazine has used this technology during this call as a live test.
Ringer has gained recognition from such companies as: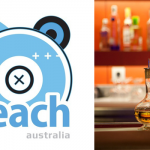 Join Sanjay at Melbourne Silicon Beach talking about his new meetup created by 2 random dudes, having random drinks, looking to meet random people, doing random things at a specific place on a Friday night! If I ask you to describe the relationship between a startup and early users, what would you say? Perhaps producer-consumer? What if I say they are both the same? What if I say they both can be described with "one word" from the dictionary, that is: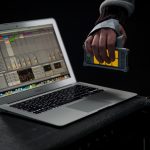 Join us with DJ Main Event and Josh from AUUG at #SiliconBeachOz.Main Event is a DJ, music producer, TV show host, songwriter and live MC act. He has performed the world over for concerts and multinational corporations as well as working with the best acts in modern entertainment.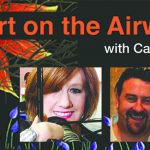 Martin Ball is a multi-instrumentalist and composer living in Ashland, Oregon. His music varies through many different musical styles, combining elements of alternative, electronic, reggae, and world sounds into a unique and ever-shifting mix of dramatic and compelling music. His goal is to make music that captures the listener's imagination with beautiful melodies, catchy rhythms, and interesting sounds and instrumentation.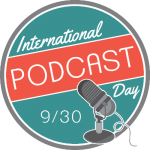 Join Steve Lee the owner of Announce Solutions an IT consulting firm. After retiring from the Air Force he worked as an IT Consultant for such companies as, Computer Sciences Corporation, Modern Technologies Inc., International Consultants and IBM.