Podcast: Play in new window | Download
Subscribe: Apple Podcasts | Android | RSS
Welcome to the EATT Magazine podcast winner of the 2017 Cast Away Australian Podcast Awards most popular vote category in Lifestyle, Health and Wellness.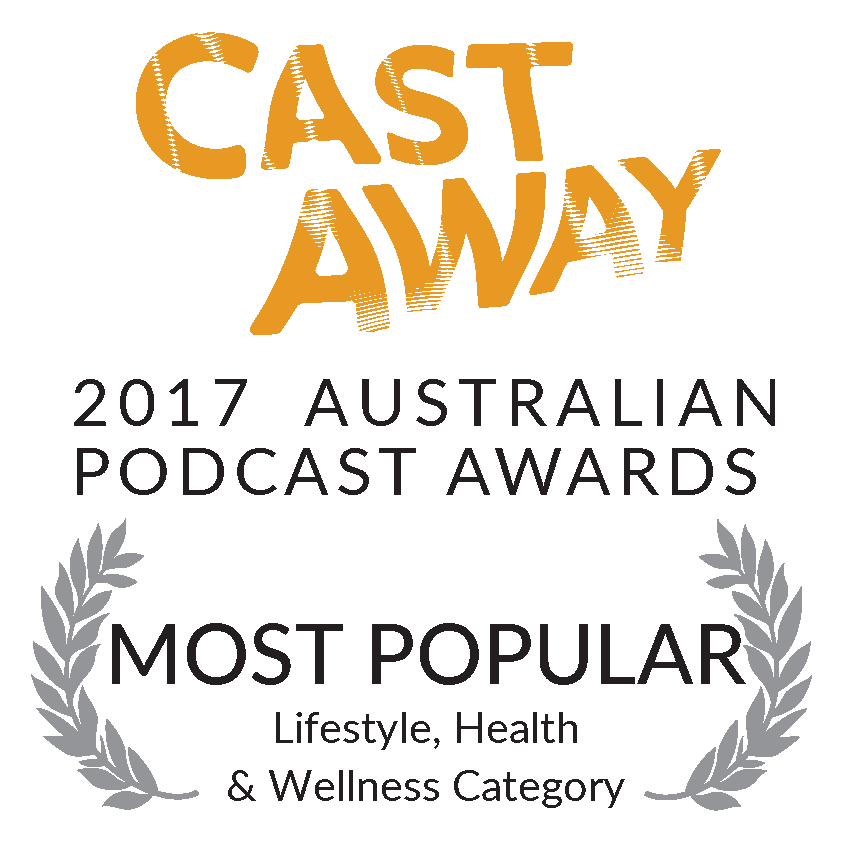 Itunes link to the images in this podcast https://eattmag.com/podcast-in-the-australian-museum/
The Sydney spider exhibit at the spiders alive and deadly exhibition which
is now open until 16 July 2017 at the Australian Museum in Sydney.
Expect the unexpected during this interview about Sydney spider exhibit held downstairs in a tight corner deep within the sandstone bowels of an underground cave within the museum chambers.
Cullen Pope talks with Catherine Timbrell, the exhibition manager for Spiders.
Listen to "Halloween Spiders podcast Alive & Deadly from the Australian Museum" on Spreaker.
Image of St Andrews Cross spider Argiope keyserlingi. St Andrew's Cross Spiders are named for their bright, cross-shaped web decorations.
Catherine weaves her way through the exhibit stories of creepy, crawly encounters slowly unwinding the contents of spiders alive and deadly.
Sydney spider exhibit podcast gives a sneak peek into the city of Sydney stories to be revealed in 2017 on EATT Magazine's new travel podcast. The podcast is targeted at listeners not only from Australia but also North America and Asia.
The exhibition features spiders from the much feared Funnel Web Spider to the less familiar Portia Spider, where you can discover how and why these extraordinary creatures have evolved to become the most successful species on the planet at the Australian Museum.
The Australian Museum opening times can be found on the Australian Museum website and in part two of the podcast.

Spiders – Alive & Deadly
Smart, carnivorous and utterly essential to our existence – spiders will be invading the Australian Museum for its summer exhibition and promises to be Sydney's most captivating family outing which opened in 2016 just in time for Halloween.
Featuring over 400 real specimens from the AM's extensive Arachnology Collection including Redbacks, Tarantulas, Huntsman, Golden Orbs, Wolf, White-Tails and Trapdoors, the exhibition will also be home to 15 live spiders.
With information is drawn from the latest science, Spiders – Alive & Deadly, invites visitors to learn about essential spider characteristics – venom, silk, where they live, how they hunt their prey, how they have adapted to the changing environments – and the critical roles they play in our ecosystem.
Sydney spider exhibit Spiders – Alive & Deadly which opened in October for Halloween explores the facts and fiction behind nature's eight-legged wonders, while challenging visitors to confront their fears and get closer to some of nature's most deadly, yet misunderstood creatures.
In this part one of a two-part podcast on Spiders – Alive & Deadly.
http://australianmuseum.net.au/landing/spiders-alive-and-deadly/
Sponsored links and offers include

Skillshare coupon– save over 33% to learn online for under 30 cents a day which will end soon as
this is not a free offer it is a discount of over 33%
Antstand.com
Laptop stand discount by Antstand using the PROMO CODE:
eattmag
Spider's are also playing a role in some new upcoming movies such as Spyder.
In the opening scene of a recent trailer for the new film, a robotic spider has appeared to be suddenly climbing over the back of a man in an intriguing and brilliantly gripping scene within the first 75 seconds.
#SPYDER #GlimpseOfSPYDER #SpyderTeaser
Movie: SPYDER Starring: Mahesh Babu, Rakul Preet Singh, SJ Suriya Director: A R Murugadoss Music: Harris Jayaraj Cinematography: Santosh Sivan ASC.ISC Fight Master: Peter Hien Editor: Sreekar Prasad Art Director: Rupin Suchak
Download the NEW Learn English travel podcast app on iTunes
https://itunes.apple.com/us/app/eatt-magazine-leading-magazine/id713476373?mt=8
Download the FREE travel podcast app on Android
https://play.google.com/store/apps/details?id=com.bdhjecceih.gfabdhjecceih