Podcast: Play in new window | Download
Subscribe: Apple Podcasts | Android | RSS
Welcome to the EATT Magazine podcast winner of the 2017 Cast Away Australian Podcast Awards most popular vote category in Lifestyle, Health and Wellness.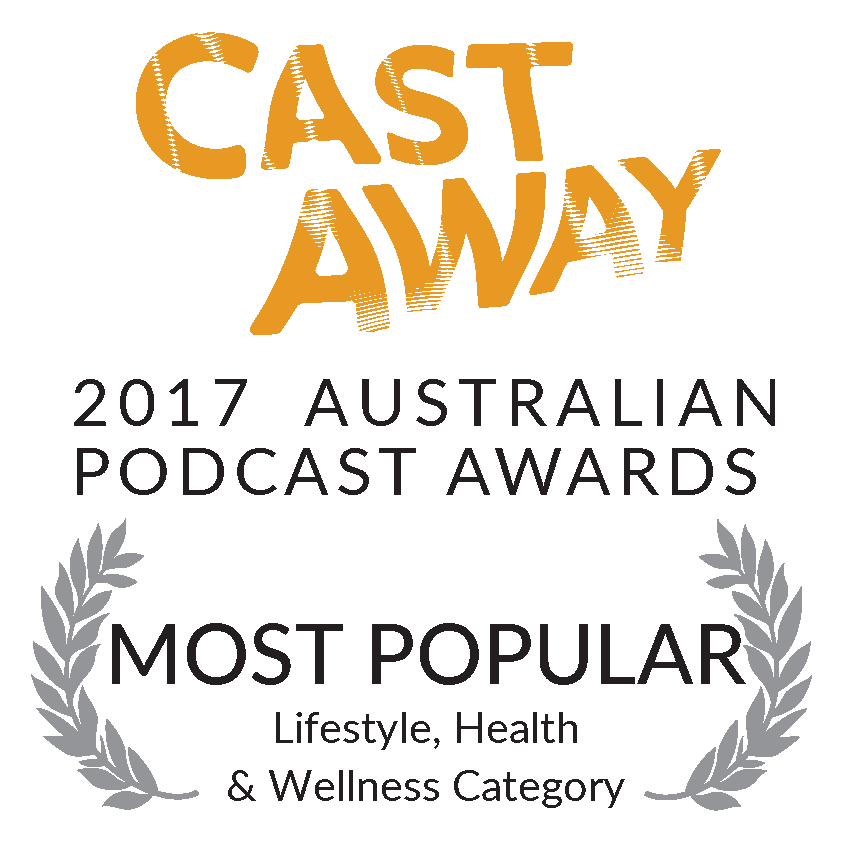 More details on the Australian Podcast awards can be found here
The historic Carnegie Building is a fitting home to the Tasmania museum's collection of ship models, artifacts, paintings, and images.
Discover the craft and art of ship building through displays of boat builder's tools and historic dinghies.
Navigational instruments show how mariners found their way across the seas while archaeological discoveries from shipwrecks around the Tasmanian islands show how challenging, difficult and dangerous the seafarer's life could be.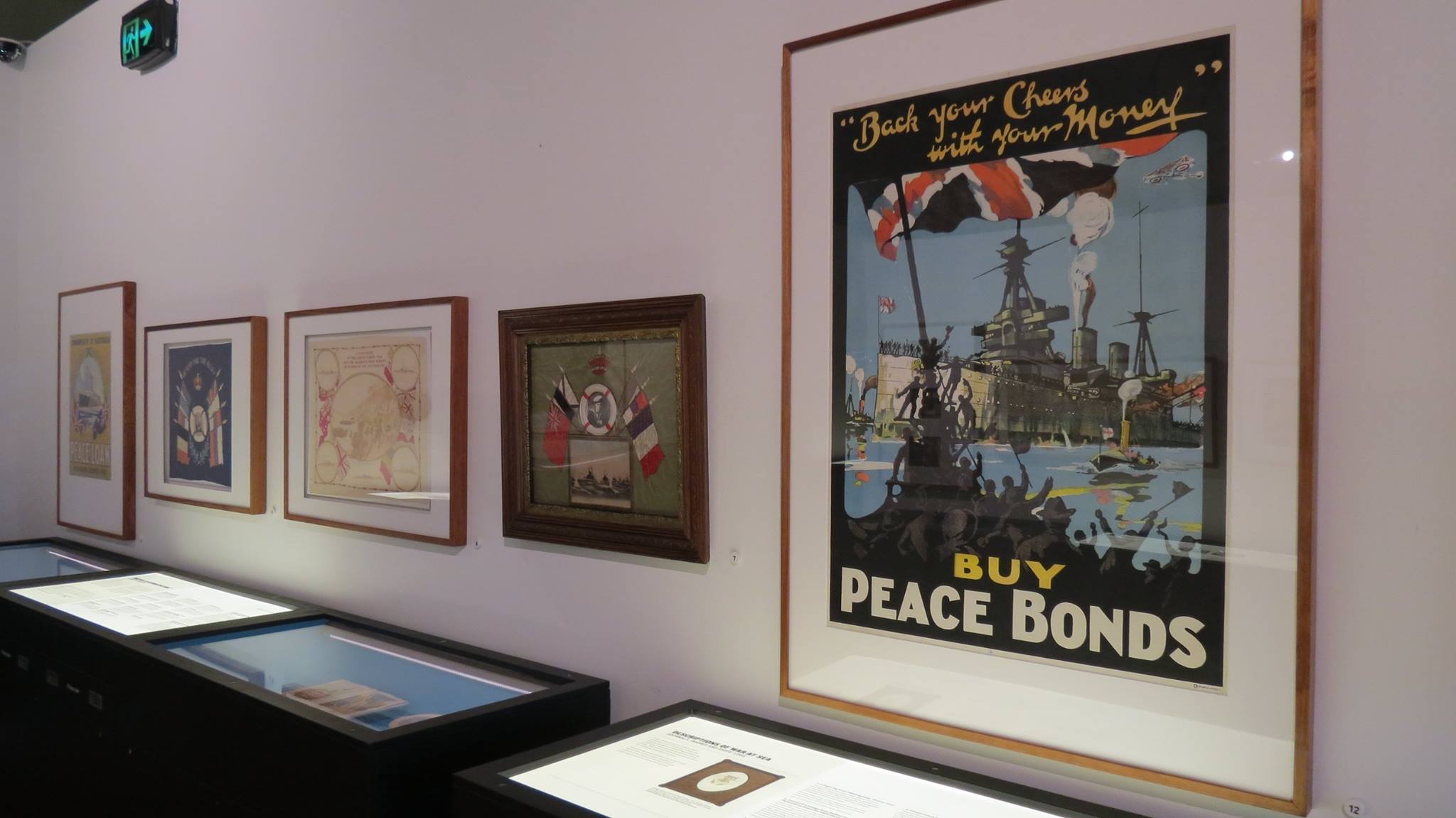 The museum in Tasmania
The Maritime Museum of Tasmania can be found on Hobart's historic waterfront, opposite Constitution Dock, in the Carnegie Building at 16 Argyle Street.
The museum is wheelchair accessible and in easy walking distance of most city centre accommodation, Salamanca Place, and Battery Point.  We are just a minute or two's walk from the Tasmanian Museum and Art Gallery, Tourist and Visitor Information Centre, the Metro city centre bus terminal and Hobart's main shopping precinct.
The museum has a gift shop specializing in nautically themed gifts and a book shop with a good selection of books of maritime and Tasmanian interest.
The museum in Tasmania is unique in its content and collection.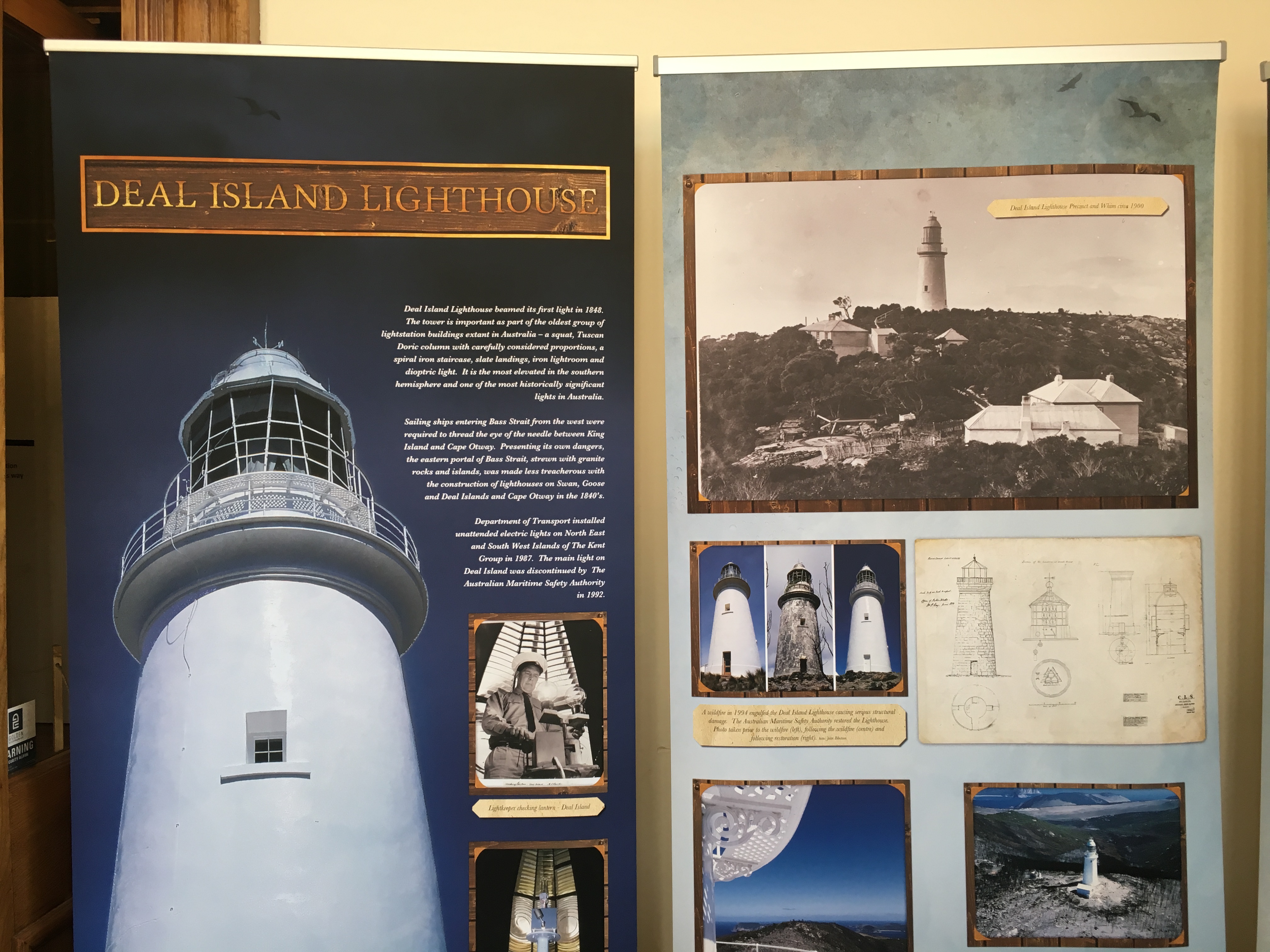 The Maritime Museum of Tasmania has a major traveling exhibition currently on show in our Carnegie Gallery – "War at Sea, The Navy in WW1". This exhibition has been loaned by the Australian National Maritime Museum. The exhibition will be on display until 17 June 2017.
Entry to the War at Sea exhibition is included with the normal entry fee to the museum.
This traveling exhibition highlights the contribution the Royal Australian Navy (RAN) made in the Great War (1914-1918). It brings together rare artifacts and documents from Australian National Maritime Museum, the National Film and Sound Archives and the Australian War Memorial.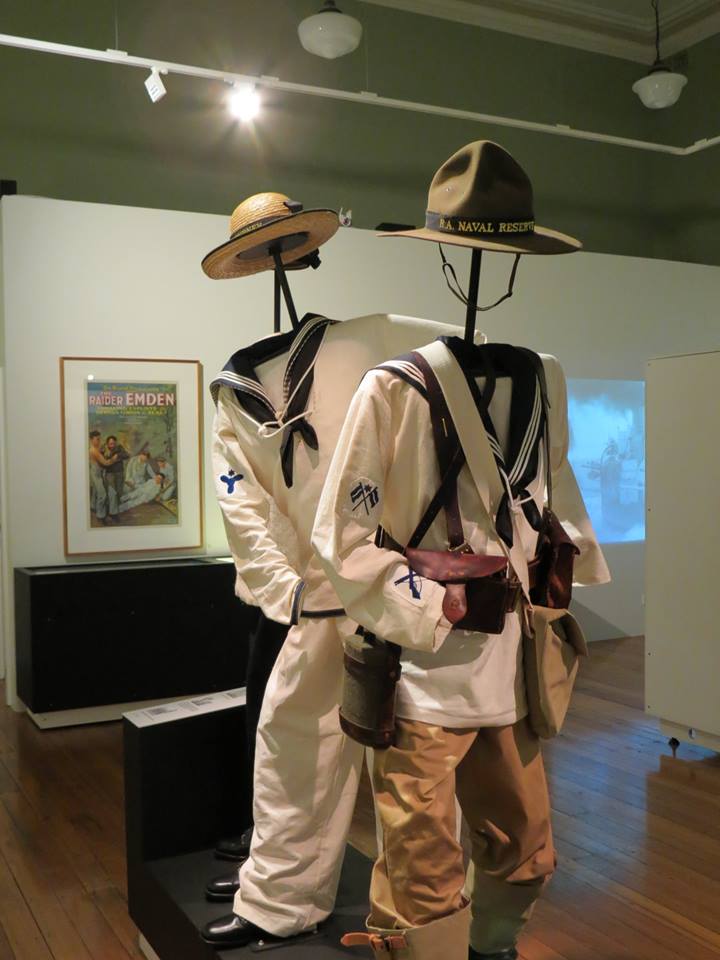 The histories and stories of the RAN and its sailors, less widely known than those of the soldiers at Gallipoli and the Western Front, are told through first-hand accounts from diaries and journals, objects, original film footage and interactive displays.  The RAN played a significant role in the war.  It served in all theaters of war from the waters of the Pacific and Indian Oceans through to the Mediterranean and North Seas.  The story of the RAN is told through the experiences of sailors – from the drudgery of patrolling and blockading to the intense battles between HMS Sydney and SMS Emden, as well as the incredible voyage of submarine AE2 through the Dardanelles Straits at Gallipoli.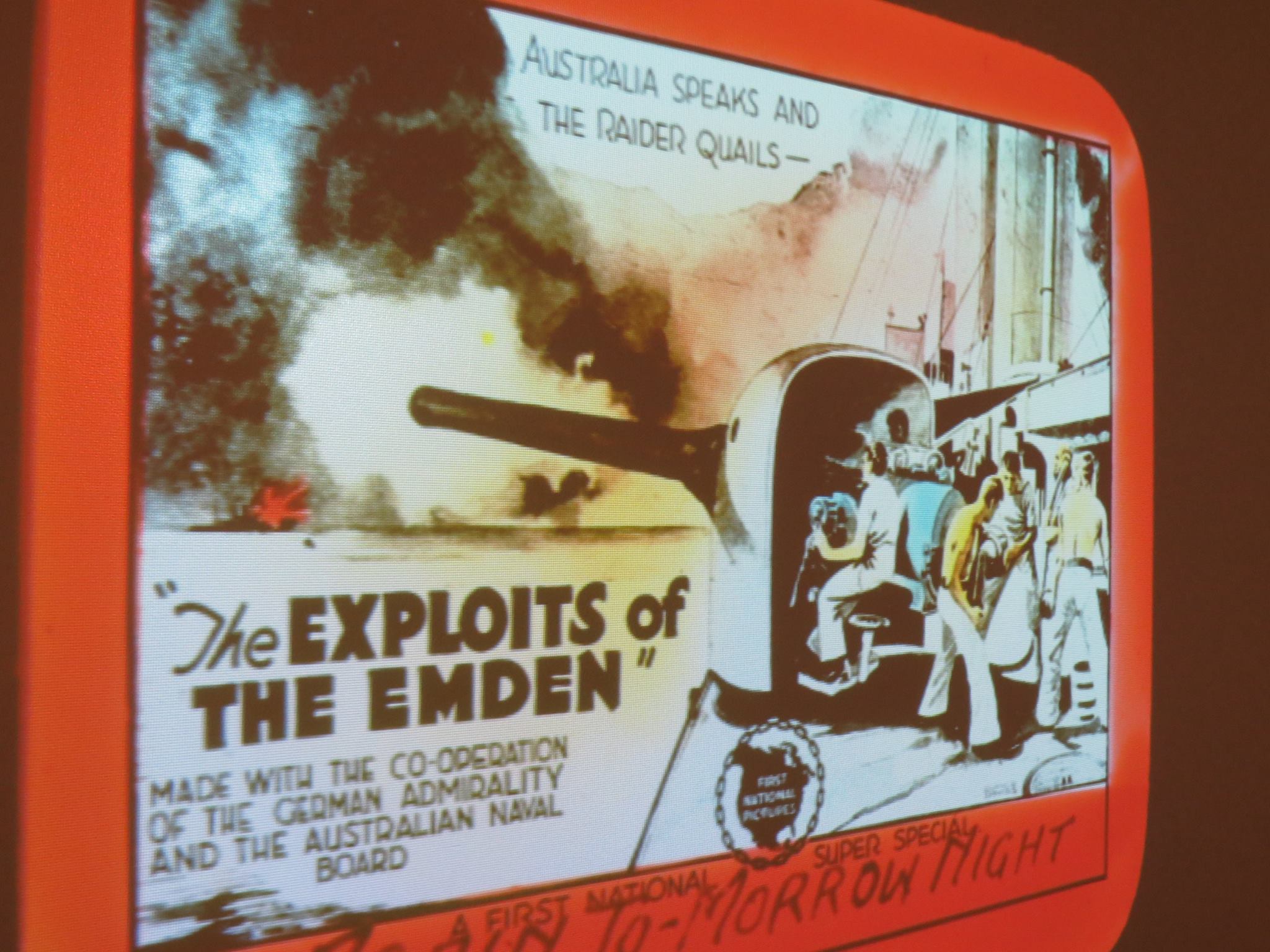 Opening Hours
The museum is open every day (EXCEPT Good Friday and Christmas Day) from 9 am to 5 pm.
We recommend allowing at least forty-five minutes for your visit, but you can stay all day.